The CITI team partnered with the Soldiers' Angels organization and collected candy from several community entities, including Ms. Amanda Morey's second grade class at Thomas Jefferson Elementary School in Falls Church, VA. The extra Halloween candy was shipped to US Military Troops at bases around the country. Together with these smiling second graders and several other generous organizations around the Falls Church area, CITI has shipped 375 pounds of candy to show support to our troops and brighten their day with the sweet treats. Special thanks to CITI team member Mindy Stecher for coordinating this effort. Mindy is pictured (seated left with black coat and hat) here with Ms. Morey (far right), PYP Coordinator Mrs. Checca (center doorway) and the cheery second graders.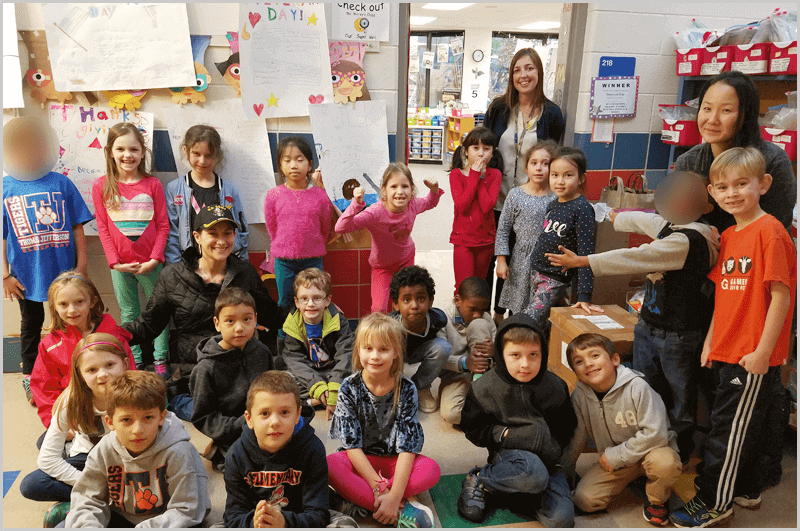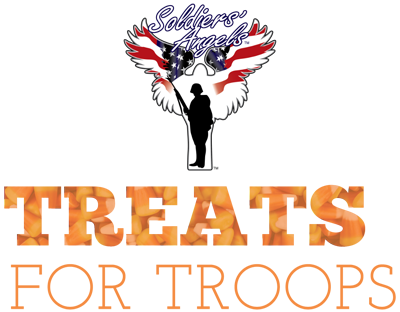 The mission of Soldiers' Angels is to provide aid, comfort, and resources to the military, veterans, and their families.
Their global network of volunteers work tirelessly to ensure that those who serve or have served are supported, uplifted, and remembered through a variety of support programs such as Treat for Troops - a Halloween Candy collection program in which local businesses, agree to accept excess Halloween candy from kids in exchange for goodies.
For more information visit: soldiersangels.org